Goolwa is a river Port full of history and located on the Murray River near the Murray Mouth in South Australia. The name was derived from the Aboriginal language meaning "elbow" in Ngarrindjeri because the town sits on the elbow of the Murray River. Today, Goolwa is known as a popular holiday destination that is an hour's reach from Adelaide that comprises a large number of preserved buildings and the town was declared a State Heritage Area in 1987.
Top Things to do in Goolwa
Goolwa Motor Museum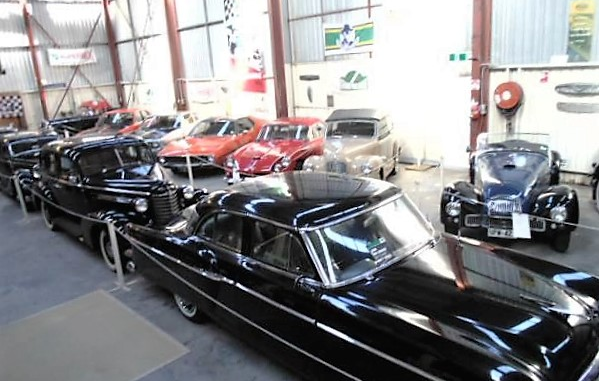 The museum contains a collection of classic motor vehicles and memorabilia from Australia and all over the world. Many hours of car transport Sydney to Adelaide and between other major ports have accumulated to gather the 45 classic cars available for public viewing. Classic cars ranging from 1920 – 1970 are on display with some of these cars being very unique one of a kind. The museum is open Wednesdays to Saturdays and by appointment on Sundays and is a great way to entertain a wide range of ages. 45 Gardiner St, Goolwa.
Goolwa Beach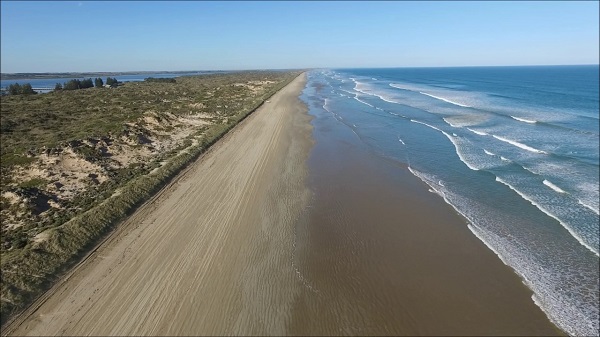 The beach is most popular surfing beach south of Adelaide and is a huge attraction during the summer months. Although Goolwa Beach is 1.78 kilometres in length, the entire beach area is made up of other beaches along the same strip that includes Surfers Beach and Middleton Beach with the entire length of the strip running 16.5 kilometres. Apart from sand and surf, the beach also offers horse enthusiasts the opportunity to horse ride along a section of the picturesque coastline.
Goolwa Barrage
Located near the Coorong National Park, the Goolwa Barrage is built across the water between the mainland and Hindmarsh Island to regulate the flow of the Murray River. Visitors may safely walk on the barrage to the lock and provides a perfect viewing platform for native birds. There is interesting reading material during the walk about the construction of the barrages and is fascinating to discover how it works and what it takes to keep the river healthy.
Goolwa Animal Farm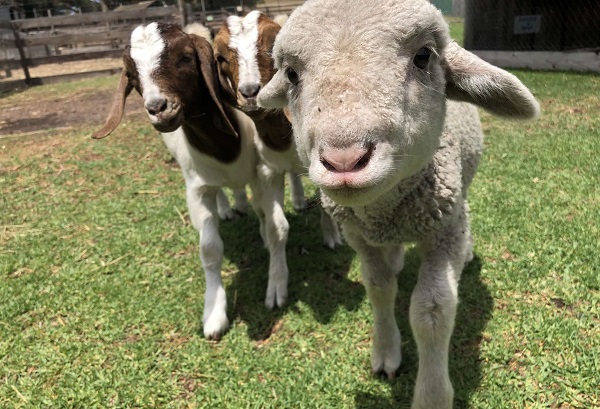 This family run farm in Goolwa is set on 12 acres that provides a fun day out with the family. There are an abundance of farm animals to engage with ranging from kangaroos, alpacas, emus, sugar gliders and more. There are a range of activities to keep the young ones occupied including pony rides, trailer rides, educational tips and goat milking.